can't fucken say when fer sure but no one is sittin' on their ass.  Mike Dowse made a new deadly hockey flick called GOON. Check out the trailer: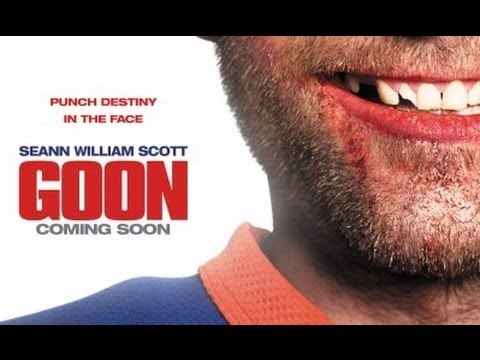 .
an buddy who acted Terry, Dave Lawrence made a comedic Western playin in Winnipeg an Edmonton this month. So make sure you check it out to:
An if all you fucken give two shits about is FUBAR then check out Deaner's Nightseeker tour goin' east. If that still don't do it fer ya then just fucken check out.